10 Buys to Shop Small Businesses This Year
With COVID-19 making a devastating impact on well, everything, small businesses have been disappearing due to large corporations and companies such as Amazon, Target, Walmart, and many other national chains. With that said, this year I've decided to buy Christmas gifts from small business off of Etsy, Instagram shops, or TikTok businesses. By doing this, you are contributing money to hard working people instead of giving it to those companies that make enough profit as is. Most of these gifts, I would say, are for teenage girls and if you struggle buying gifts for your friends, then here is a place to start! (And for cheap)
1.Custom Nike Air Force 1 Shoes
Even though these shoes are on the pricier side of things, I thought I would add it to the list because they are very popular among teenagers these days and are really trendy shoes that people even collect.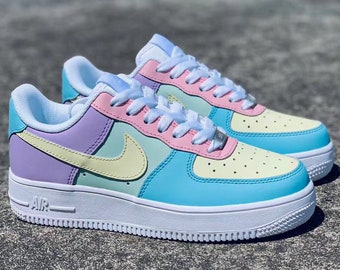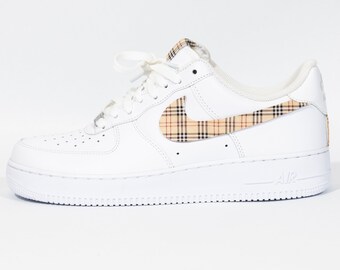 2. Custom Phone Cases
Customized phone cases have to be one of the best gifts because you can make them personalized and unique!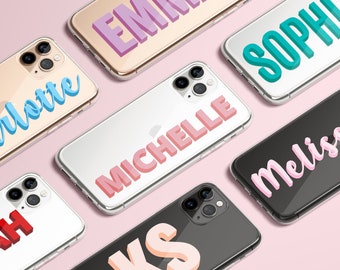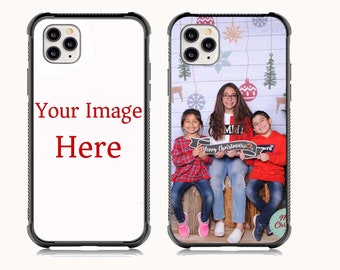 3. Scrunchies
These small businesses that sell handmade scrunchies have been blowing up my "for you" page on TikTok and I seriously think they are so cute and most of the ones I have seen are very affordable! I would definitely recommend throwing in a scrunchie or 2 in a gift for a friend!
4. Key Chains
Safety Key Chains: Handmade resin key chains are surfacing as a safety precaution for anyone especially new drivers who are alone more often and need to feel safe.
"Off-White" designer brand keychains are currently very trendy too and I even bought one off of Etsy for myself. I see them normally go for over a hundred dollars for real ones but I was able to get a cuter one for $15 on Etsy!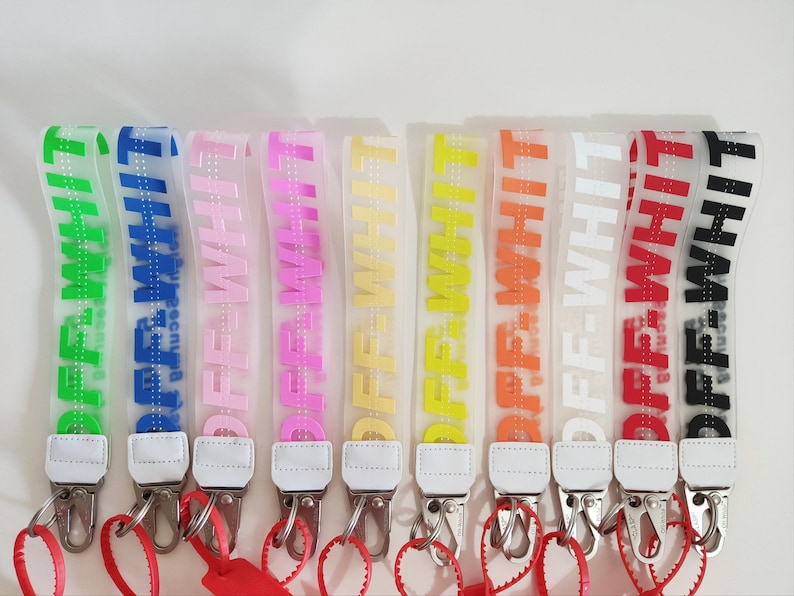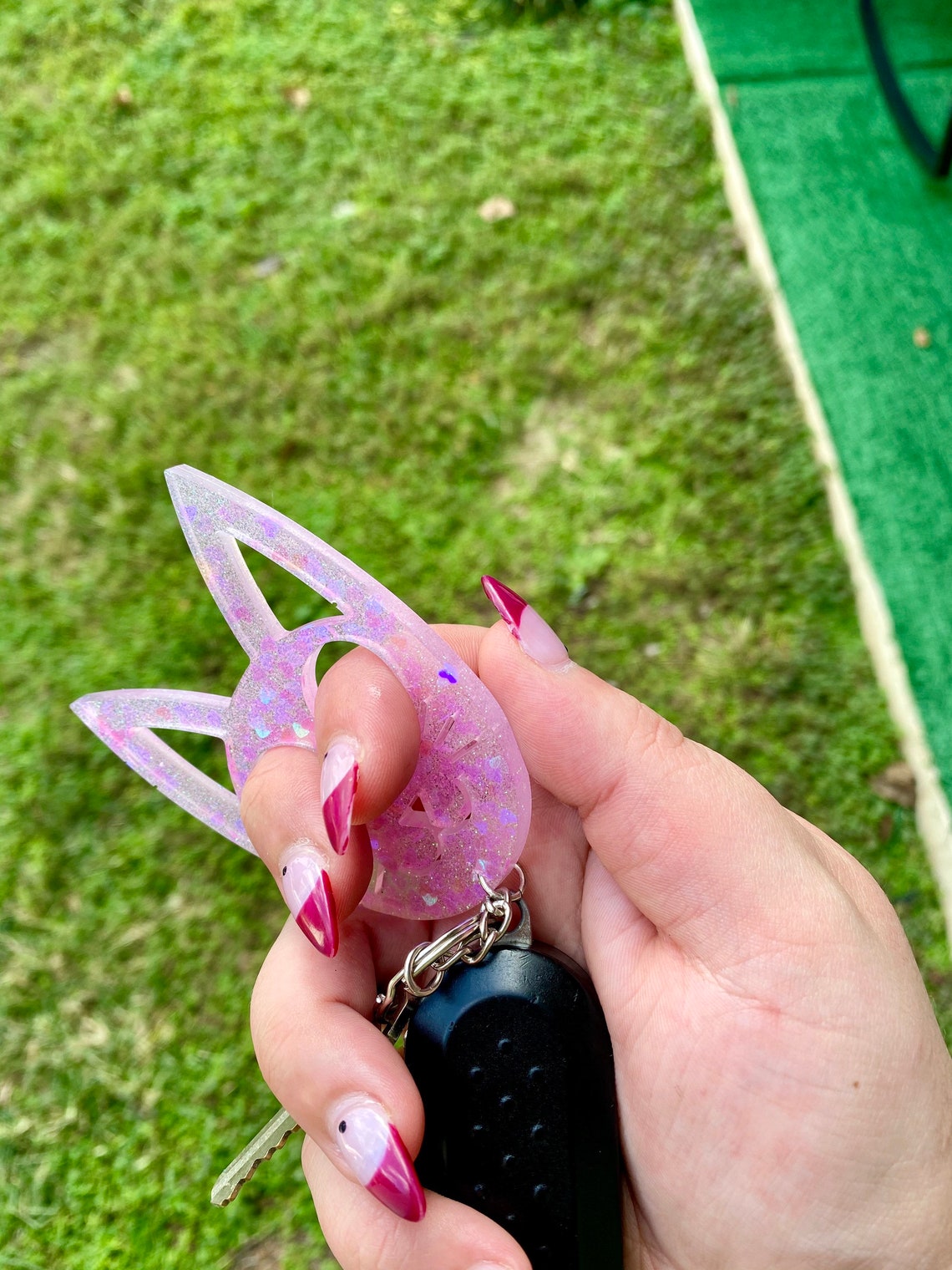 5. Reworked Clothes
Worried about spending too much on fast fashion? Worry no more. There are SO many small businesses that rework/bleach dye/tie dye thrifted clothes that are super trendy. I think these clothes make really good gifts for friends committing to colleges because a lot of shirts I see are college gear that look so cool reworked!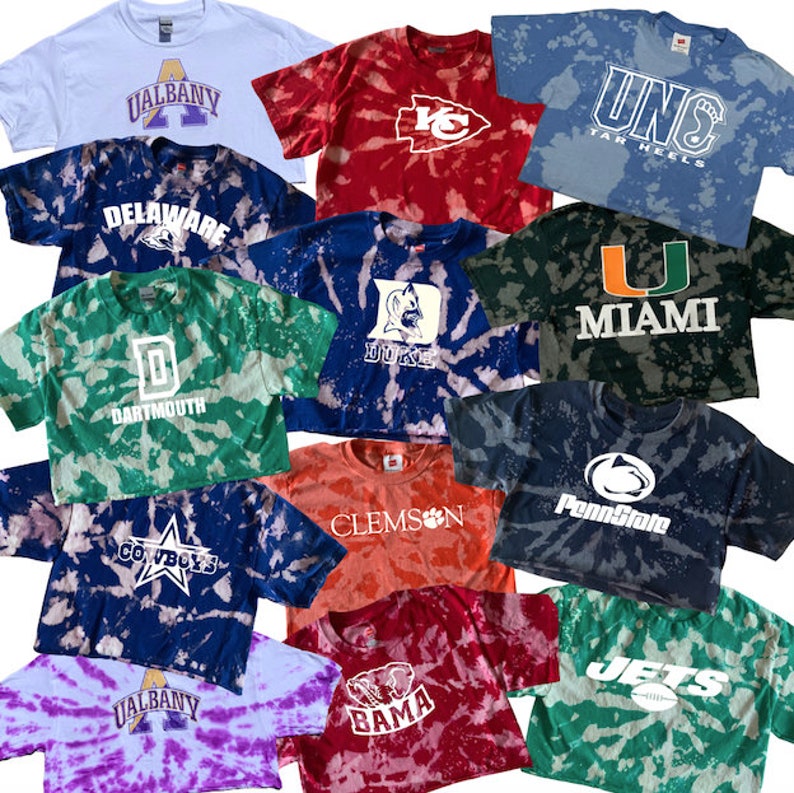 6. Custom Starbucks Cold Cups
I am obsessed with the Starbucks cold cups and some crafters on Etsy decorate and you can find them for under $15!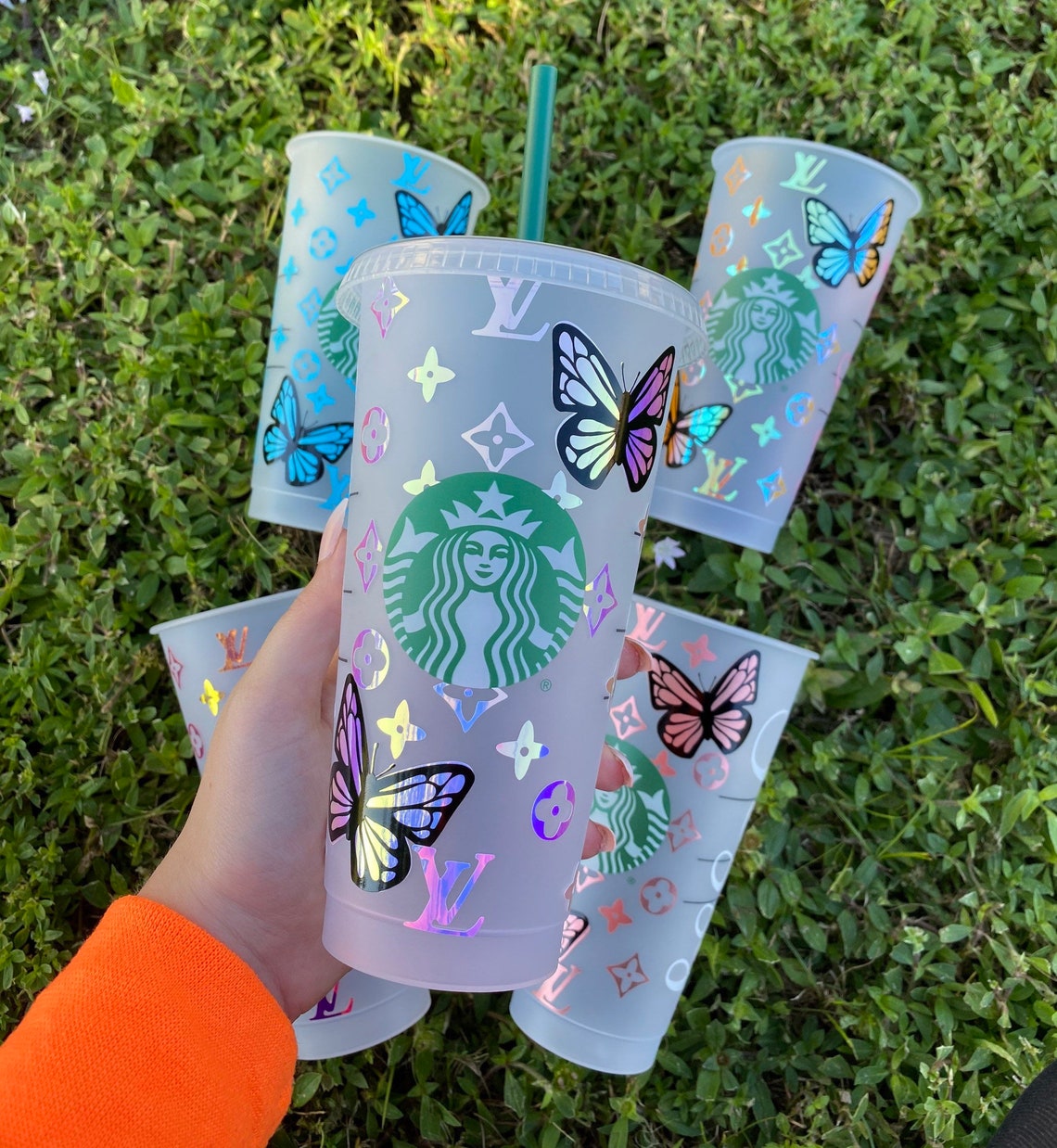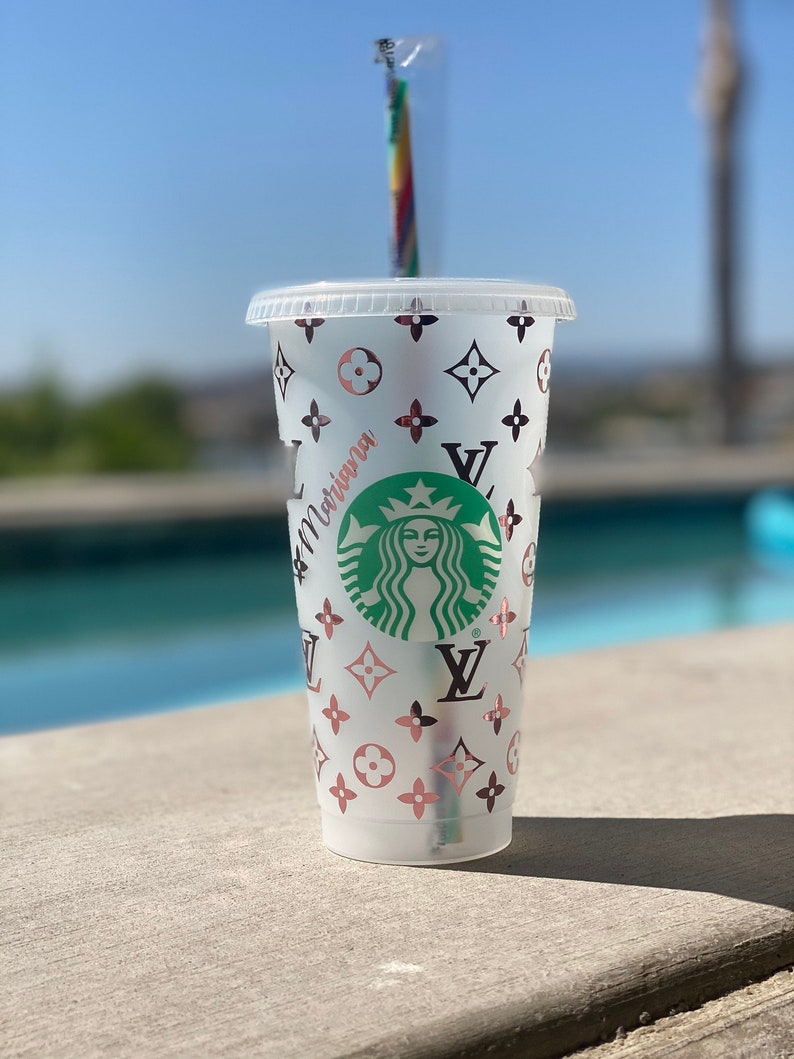 7. Jewelry / Custom Jewelry
Probably my favorite gift to gift is jewelry and there are SO many handmade jewelry businesses that make the cutest and most affordable jewelry. Crafted with care you can buy a custom name, birthstone, or dated necklace, fun earrings, stackable rings, or even Harry Styles inspired initial rings.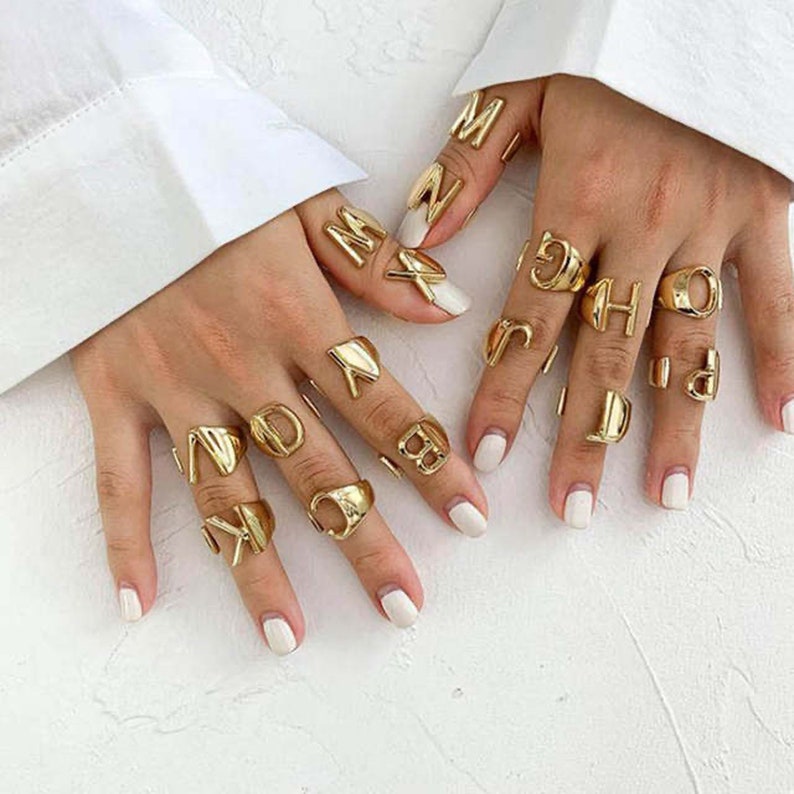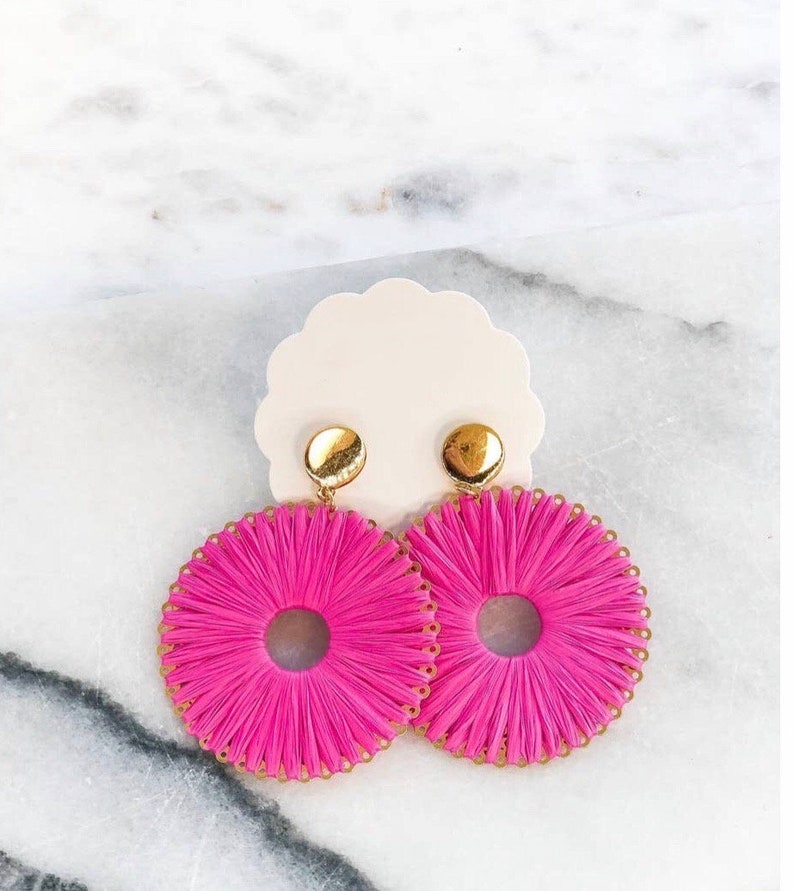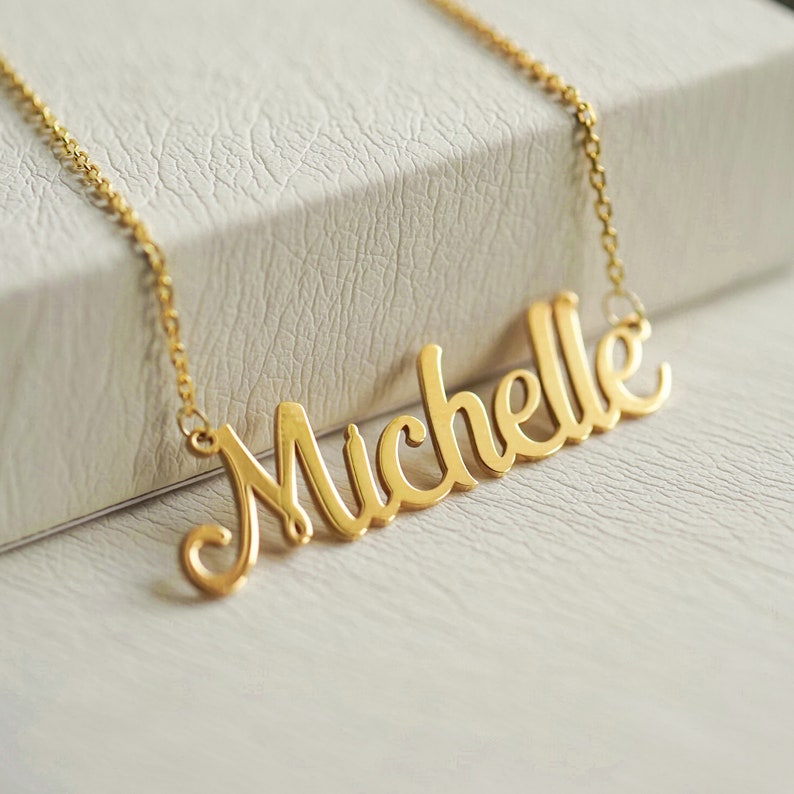 8. Touches Sanitizing Mist
This new gadget is a great stocking stuffer and simply a necessity. I first saw this on TikTok, but I'm sure they're being sold everywhere.
9. Face Masks
Yikes! Face masks for a present?! Who would've thought? Might as well make them cute. 🙂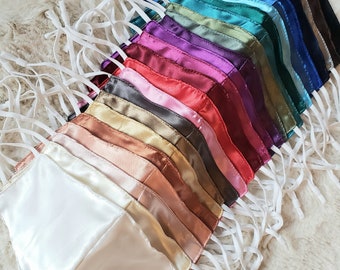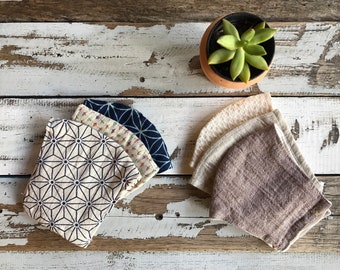 10. Pet Treats!
Get your best bud or your best friend's bud a little something special for the holidays! So many people make really cool pet treats that are usually organic too!